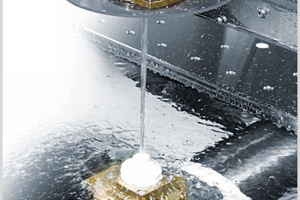 Wire Erosion
For cutting shapes such as inserts and other products (where high precision is required), we use our ONA AF 35.
Normal or hardened steel and even hardmetals are no problem. Because our machine is equipped with six axles and a state-of-the-art CNC control system we can create very complex shapes.






LaTEST NEWS
Check our latest news online.
News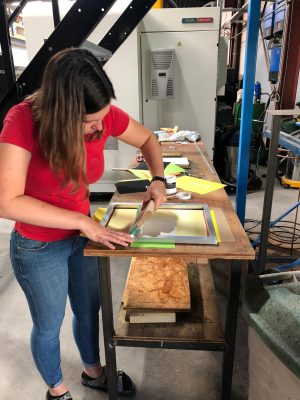 What to do during a lockdown? Our creative jack-of-all-trades Farah went to work on the [...]